There are often very short timelines when it comes to shooting a home or space, and at times budgets won't stretch to proper staging. Las Vegas Virtual Property Tours has a solution to these problems by providing photorealistic furnished spaces for your listing, at just a fraction of the cost of actual staging. You'll save thousands of dollars by using our service to professionally photograph and stage your space!
Clients often struggle to properly visualize the potential of an empty space. It often takes both a trained and creative eye to really see the true potential. Our designers are on top of the latest trends and understand exactly how to best utilize space for layouts. It goes without saying that buyers would probably not furnish the space exactly how we have, but it gives them a bit of an idea of the overall space and the scale of elements within the space.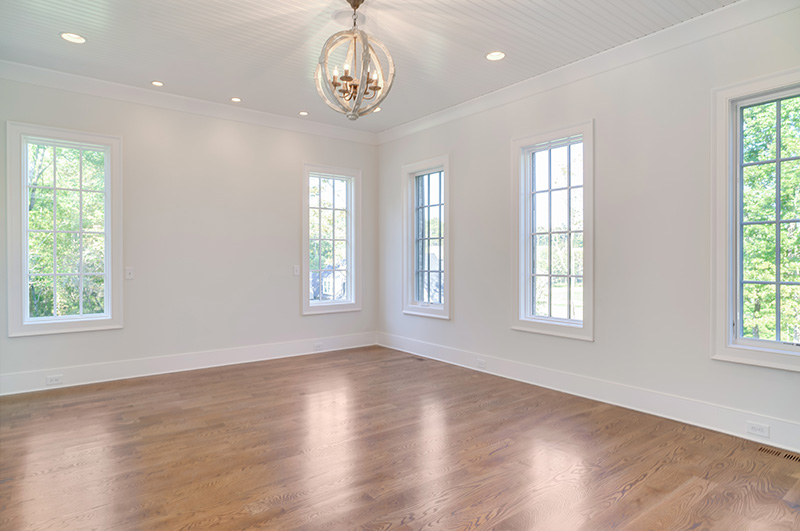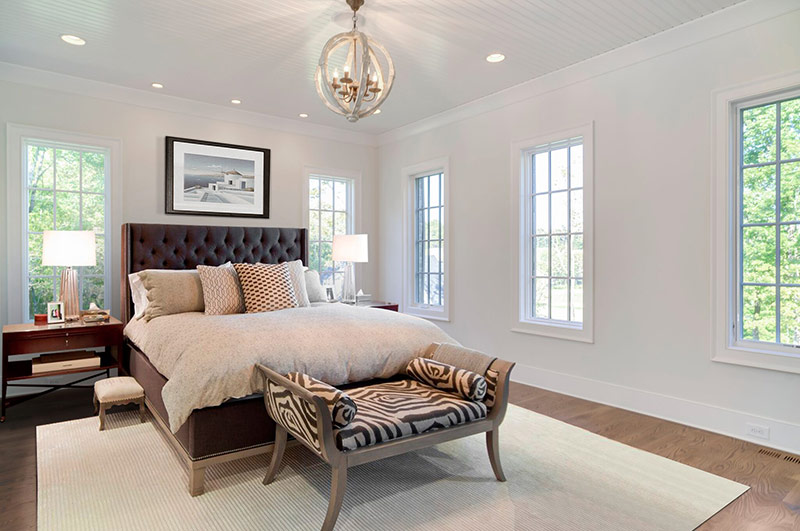 We typically provide 2 revisions, each with a 24-hour turnaround from when the request is sent. We upload both the empty home and the virtual staged home to your account where it can be easily downloaded. For virtual staging the turnaround time is around 3 business days from when the shoot takes place.